Racking & Shelving
Working with leading manufacturers we provide safe, high-quality warehouse metal racking systems and industrial shelving for efficient storage of pallets, boxes, containers and more.
Racking and Shelving Systems
Our racking and industrial shelving systems are designed to be safe and are made from high-quality materials. For the effective storage of pallets, containers, boxes, and more.
No matter what type of warehouse stock you have there is a racking and shelving solution that will provide safe and efficient storage, rotation, and picking of your items.
We provide a multitude of racking and shelving solutions to include:
Conventional pallet racking
Drive-in racking
Movirack mobile racking
Pallet shuffle
Live pallet racking
Pick tower
Metal shelving
Cantilever shelving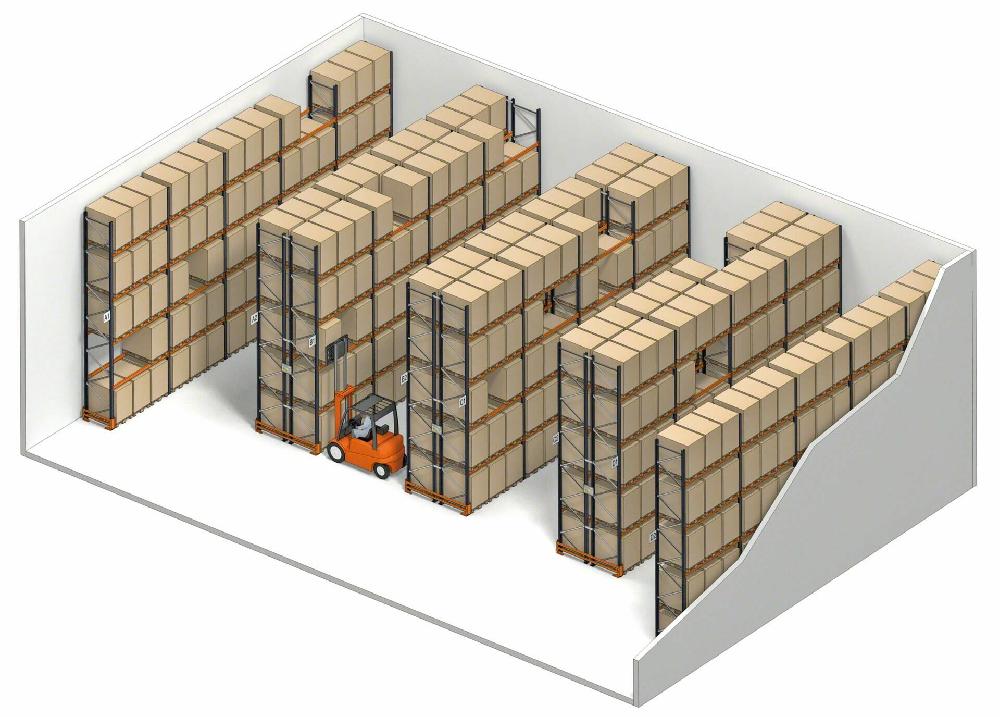 ARRANGE A FREE CONSULTANCY DISCOVERY
NEXT STEP?
Contact us for a FREE quote and chat about your warehouse racking and shelving project
Delivering support, compliance and efficiency for over 20 years