All Power Requirements & MHE Charging
Warehouse Fit Out Solutions specialise in supply and installation of LV power distribution systems. Our team of qualified electrical engineers will aid you install MHE charging equipment and all other mains power requirements.
Design and installation
MHE charging
LV main distribution installations
Lighting and emergency lighting
External lighting
Office and small power requirements
Signage
Inspection and testing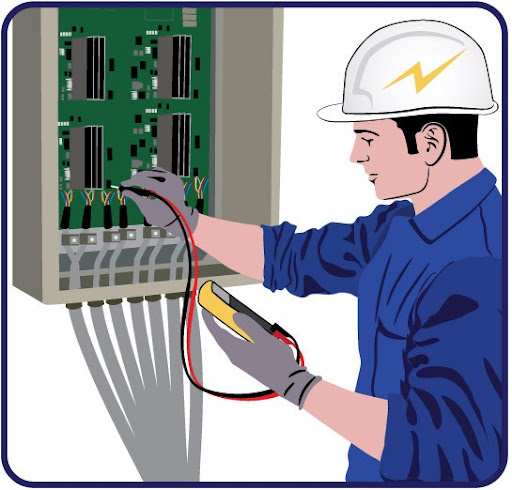 ARRANGE A FREE CONSULTANCY DISCOVERY
NEXT STEP?
Contact us for a FREE quote and chat about your warehouse power and signage project
Delivering support, compliance and efficiency for over 20 years