Lighting Installation Specialists Since 2009
Working with leading UK lighting manufacturers we provide the very latest in energy efficient warehouse lighting solutions designed to reduce energy costs and cut CO2 emissions
Warehouse Lighting Solutions
Warehouse Fit Out Solutions highly trained team can provide you with all the knowledge you require to install the latest LED lighting technology solutions to your warehouse.
Rest assured your new warehouse lighting will be above all safe and well-lit. Secondary, the new warehouse lighting system will be energy efficient meaning you will save money and produce less C02.
We provide many different lighting solutions to include:
Design and installation
LED lighting
LED highbay lighting
LED external lighting
LED racking lighting
LED mezzanine lighting
Wireless lighting controls
Emergency lighting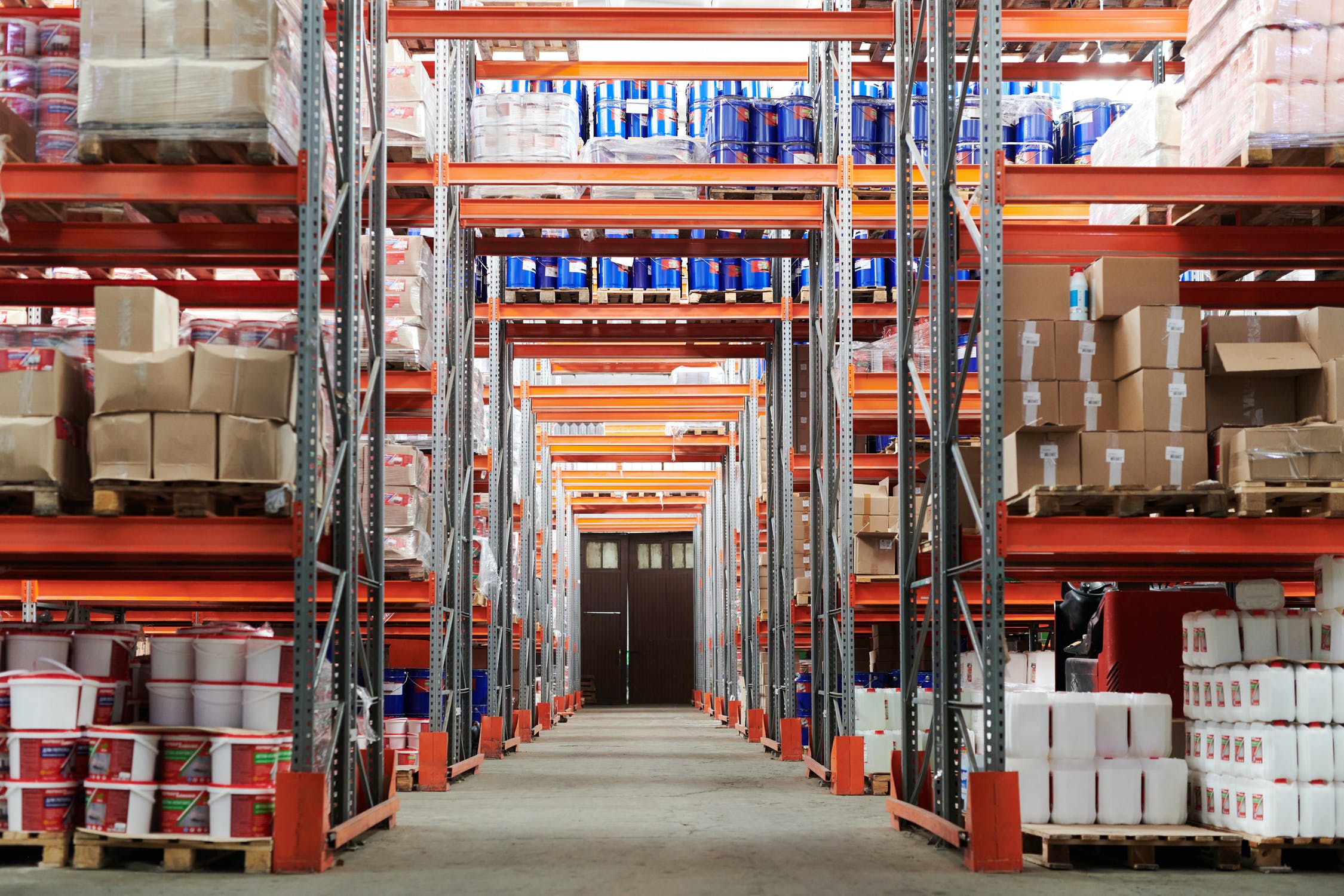 Advantages of LED Lighting
LED lighting uses far less energy to efficiently light an area better than standard bulbs. Thus, replacing your existing bulbs with LED will mean the area to be lit will be safer, energy-efficient, and more favorable to the environment. With the added benefit of being less maintenance-heavy as LED bulbs can last four times longer than standard bulbs. Furthermore LED lighting produces far less heat than conventional bulbs bringing cooling system expenses down.
ARRANGE A FREE CONSULTANCY DISCOVERY
NEXT STEP?
Contact us for a FREE quote and chat about your warehouse lighting project
Delivering support, compliance and efficiency for over 20 years